One of Mr. Insom's colleagues was attending a conference in Palm Springs with his wife. They made plans to spend the weekend in Los Angeles so we could all hang out. Unfortunately, Mr. Insom forgot that we had made plans to go to NYC that same weekend, so if he wanted to see them, we had to drive out to Palm Springs on Thursday.

This wouldn't have been horrible if (1) we could leave at any time of the day on Thursday or (2) I didn't have to catch a flight at 7am the next morning. But alas, due to circumstances beyond our control, we ended up leaving at 5pm, right smack dab in the heart of Southern California rush hour
.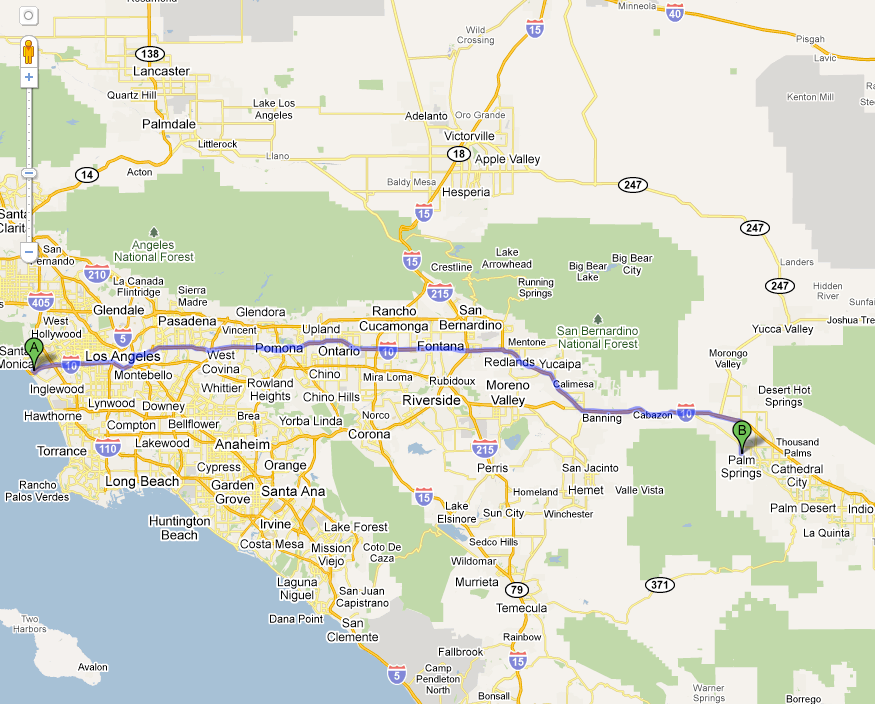 Ah good times. We left at 5pm, got there at 8:30pm. It took us more than an hour to get out of Los Angeles.

I had hoped that we could swing by the Palm Springs Art Museum, but we barely made our dinner reservation as is. This was actually my first time in Palm Springs. I really have no desire to go there. It's hot as Hades and there's really nothing to do except spa treatments and bake in the sun. I don't hate spa treatments, but they grow tiresome. I get tired of people poking and proding and just want to push their hands off of me.

Unfortunately, by the time we rolled up, it was pitch black so there wasn't much opportunity for taking in the beautiful scenery.

Dinner was at Johannes.



I had snails.




I had lamb.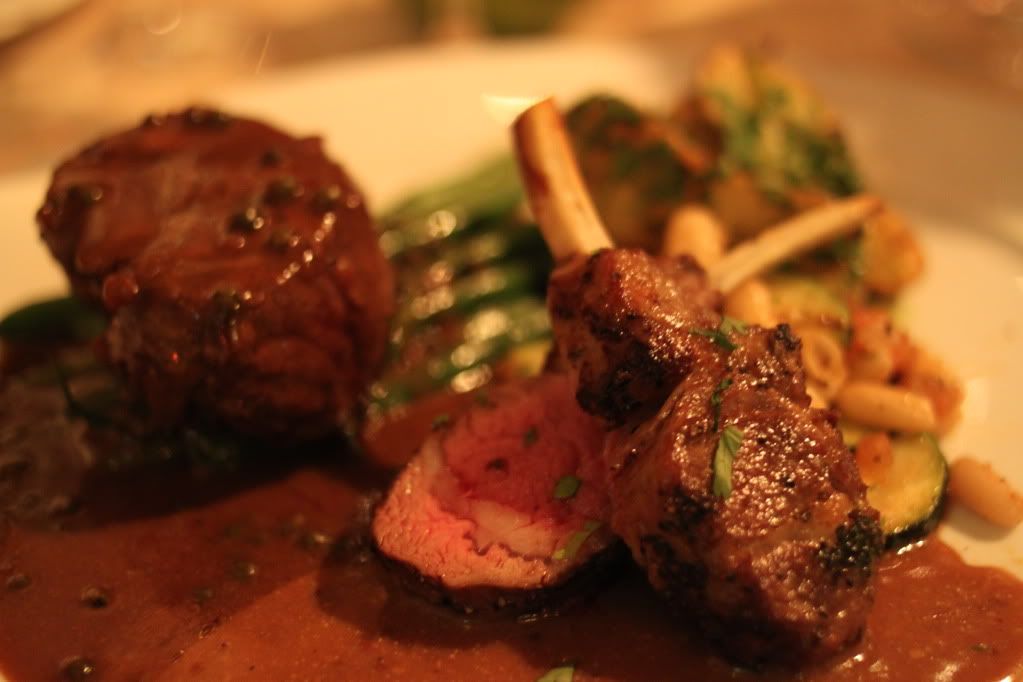 Mr. Insom or someone had the house steak with California fries.




We had a trio of desserts - chocolate mousse, creme brulee, and an apple strudel.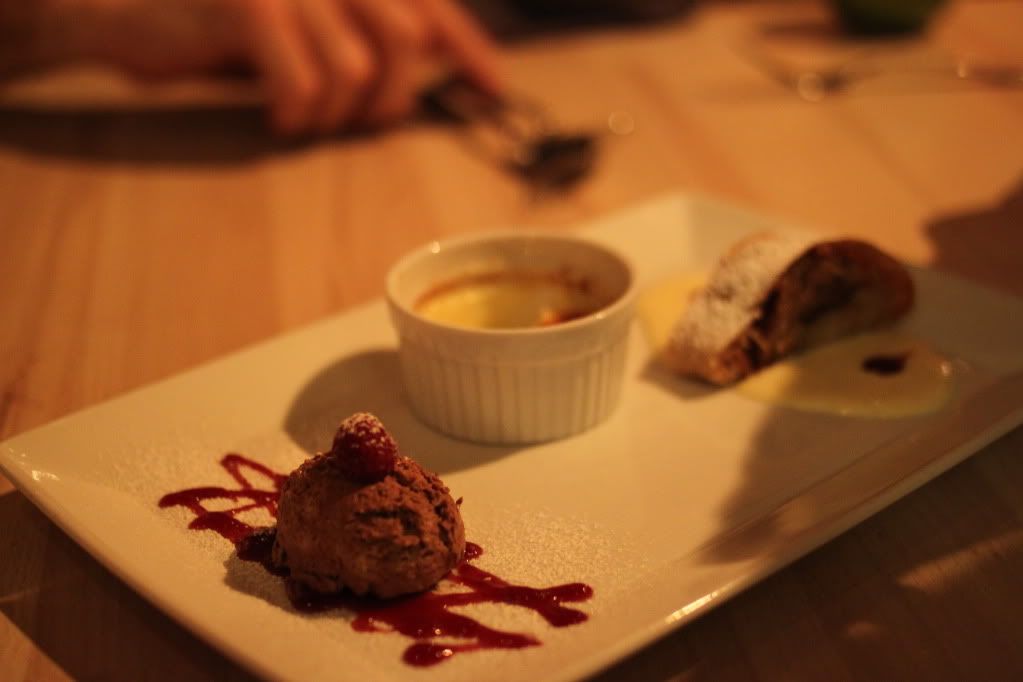 It was okay. The company was nice and I remember enjoying the food, but there was nothing really memorable. You want to know what

was

memorable?

Waking up three hours later to take a 5 hour plane trip.