We watch a lot of movies. My favorite theater is the Landmark on Pico - they have ridiculously comfortable chairs, a bar, but best of all, the ability to reserve seats. No need to get to a movie 20 minutes before starting time to ensure that you're not craning your neck from the front row. But since Mr. Insomniac showed me
this article
in the LA Times that discusses the downfall of the Westwood movie palaces, I've been making an effort to support those theaters.
Excerpts from the article:
The closing Thursday night of the Mann Festival Theatre on Lindbrook Drive -- on top of last year's demolition of the Mann National Theatre and previous losses of the Mann Westwood 4 and Mann Plaza, among others -- is further indication that Westwood's movie culture appears in danger of fading to black.

Preservationists are also bracing for the potential loss of the village's two most architecturally distinctive theaters: the Village and Bruin, which date from the 1930s. Encino-based Mann Theatres has given notice that it intends not to renew its leases on the Broxton Avenue theaters -- one Spanish Mission style with the famed neon-lighted Fox tower, the other Art Moderne with a distinctive wraparound marquee. Both are city historic-cultural monuments.

When Mr. Insomniac was a student at UCLA, he used to head into Westwood Village all the time for the big summer movie premieres - but now those events have moved elsewhere. I remember running to the balcony to see the latest film as a kid. Westwood was the place to go for opening weekend.
The Mann Bruin.
We watched Inglorious Basterds at the Mann Village.

The famous Didi Reese cookies.... 50 cookies for 10 cents. No matter what time of day, there's always a line.

A few blocks south of Westwood Village on Westwood Blvd (north of Pico) is an area known as Little Persia. There are various shops, services, and of course, restaurants.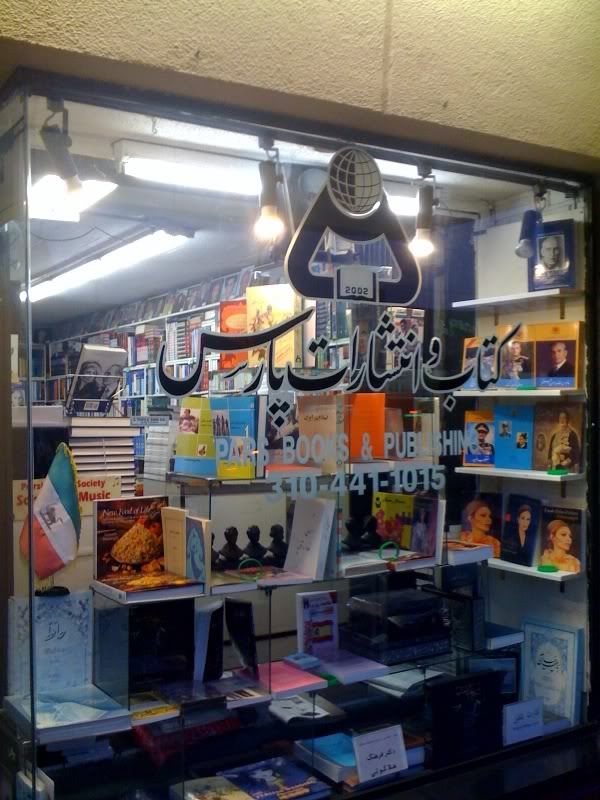 One night we went to
Flame
. (different night, different camera. lol) The interior was interesting (lots of plasma tvs) but I really liked the tanoor oven that served up hot flatbread all night long.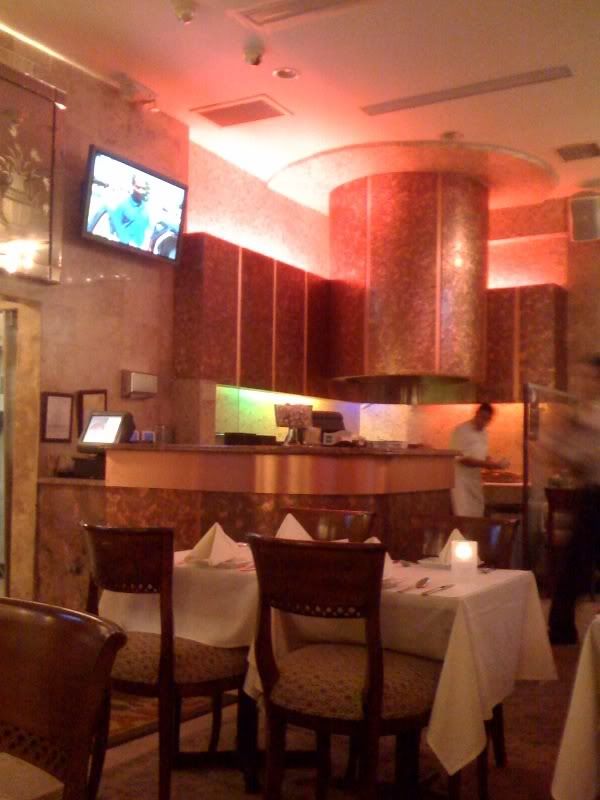 As an appetizer and accompaniment to our meal we got masto'khiar, a combination of yogurt, cucumber, and mint.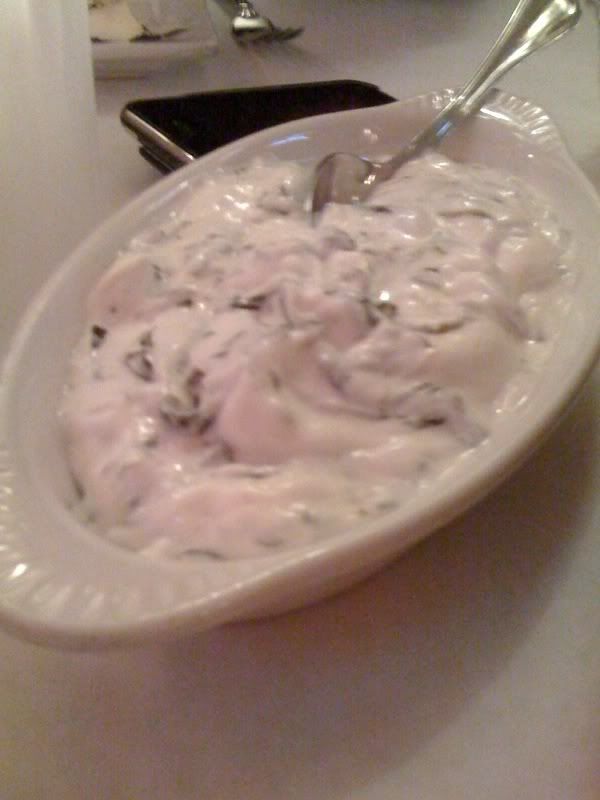 The salads were delicious and consisted of crisp fresh produce. No dried out carrots and cukes here.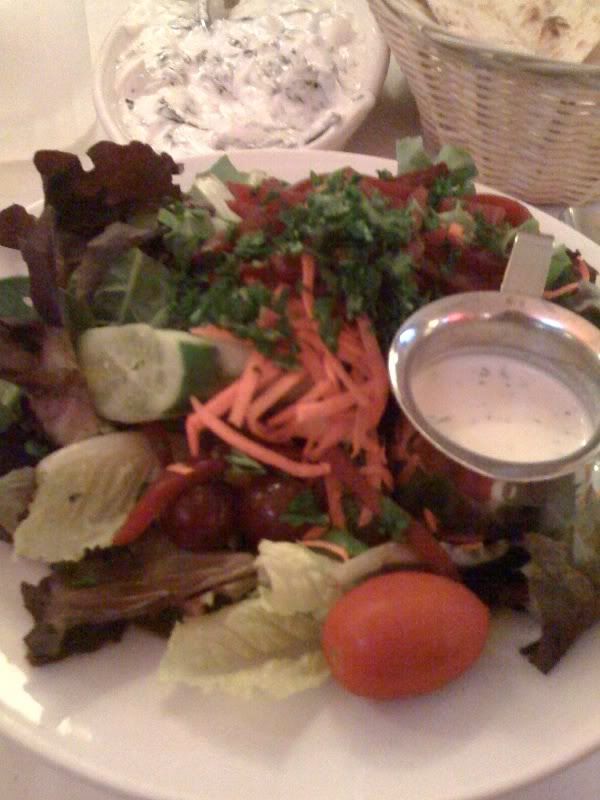 For the entree, I got the rack of lamb. It looked much better than this when it first arrived at the table. lol At any rate, they were perfectly cooked - tender, juicy, flavorful... some of the best meat I've eaten in a long time.