This morning I got up at the crack of dawn (okay, 7am) to scout out polling places for election day action for the No on Prop 8 campaign. I had to note things like parking availability, suggested location for volunteers, where the poll was, how voters would approach the poll, etc.
I went to ten places before heading to work - it took me nearly 3 hours. I drove to locations that I had mapped out the night before (I was up until 2am), ran to the location, and did a quick sketch of essential features... I went to a couple of elementary schools and got to see cute little kids marching around to "The Monster Mash" in their costumes - but I didn't have time to stay, as I had to be off in a flash to the next location!
I have to brag about my wonderful drawings...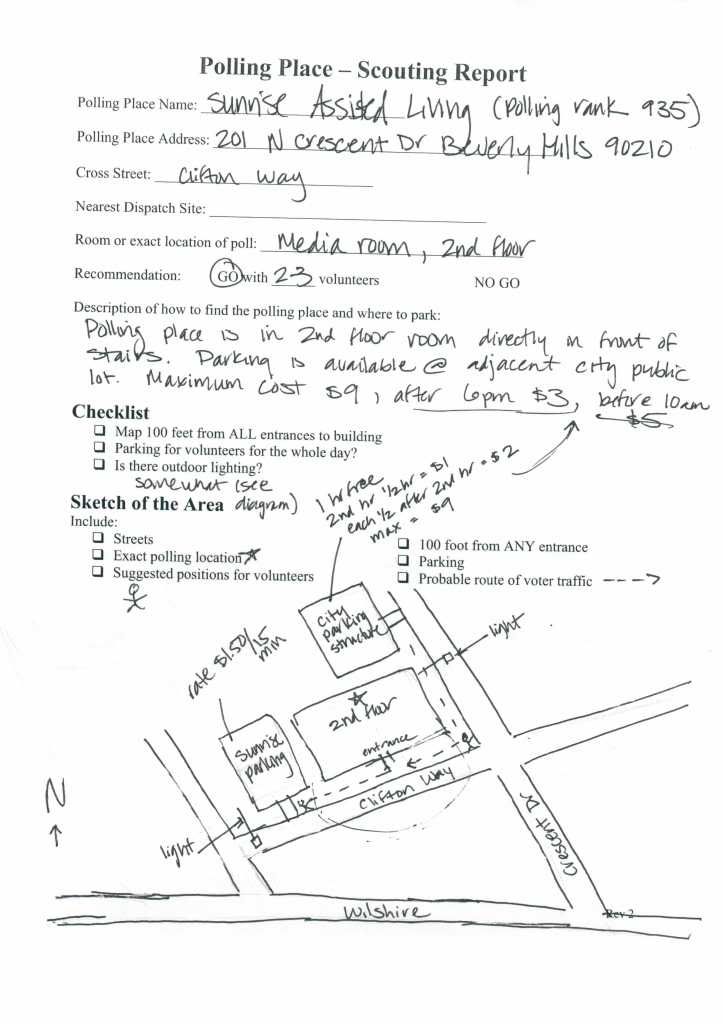 Says the AwesomeGrrl, the Hollywood/West Hollywood Field Manager:
"Thanks so much Insomniac! This is great. Since T is your lead on this now, we don't need copies of it - but your work looks fabulous!"
Darn right it does, AwesomeGrrl. lol
I'll be either a poll captain or a dispatcher on Election Day - I've taken the day off work so I can devote myself to the cause all day long.
We're just barely ahead in the polls, we've got a new ad that really focuses on how a Yes vote is blatant discrimination, and I'm feeling very optimistic.
Check out
WeezerMonkey
's
Eight Reasons to vote No on Prop 8
- that is one smart monkey. And after you're reading it and fired up,
donate some cash
!