Last night we had all sorts of cool foggy weather going on. Spooky. It lasted for about 20 minutes and then it was gone.
I get excited when we have something other than 75 degree weather here.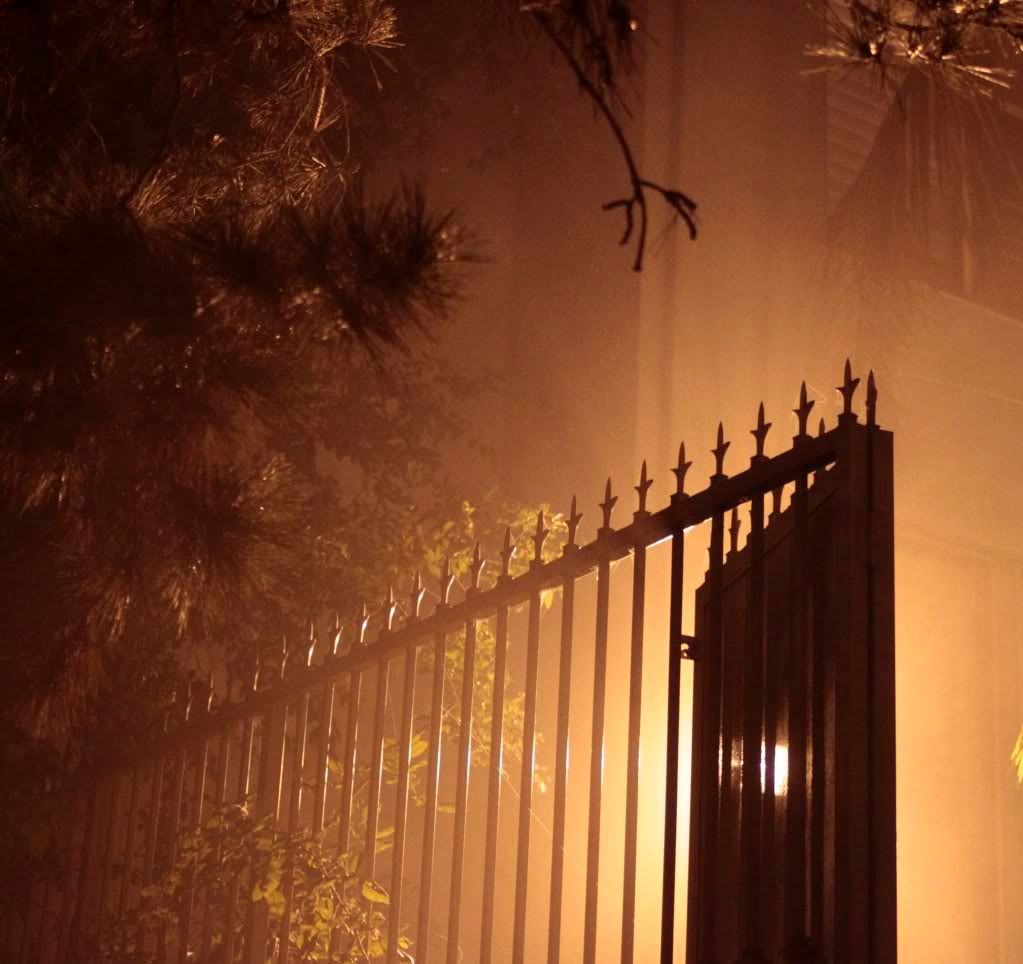 That's it. It was foggy. I took some pics, and watched Million Dollar Listing. The end.